Jared Smith's Readings and Workshops
Jared Smith has given featured readings, lectures, and workshops at colleges, literary retreats, schools, and libraries across the country. Generally, these events are booked by the sponsor anywhere between 9 months and 2 months in advance. This allows Jared sufficient time to design a program specifically geared toward the audience, and it allows the sponsor time to coordinate materials, scheduling, and promotional concerns. Anything under two months in advance falls under the heading of Special Events, and while those may be very interesting and worth doing, you're running a risk because there is seldom much space left on the schedule.
If you wish to contact Jared Smith about an event you are considering, please feel free to contact him by email and discuss what your needs are.
Write to Jared Smith at smithjrw@comcast.net
---
Home | Biographical Info | Critics' & Poets' Quotes | Sample Essay
Sample Poems | Books | CDs | Readings & Workshops | Links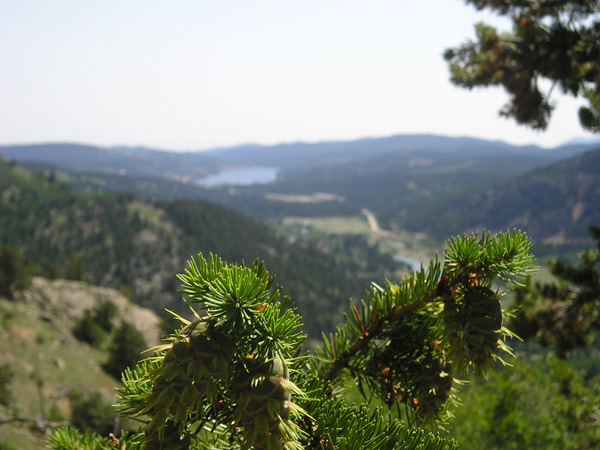 A SAMPLE OF VENUES WHERE JARED HAS FEATURED

Ashland University (OH)
BookFest (IN)
Books & Writers (Rochester, NY)
Bucks County Community College (PA)
Bunker Hill Community College (MA)
Café Lena (NY)
Cannon Mine (CO)
Carnegie Community Center (KY)
Chicago Tribune's Printers Row (IL)
Coffee Tree Café (KY)
Cornelia Street Café (NY)
Cuyahoga Community College (OH)
Dona Stein Show (CO)
Evanston Library (IL)
Harold Washington Library (IL)
Lincoln Park Library (IL)
New York University (NY)
Loveland Museum & Gallery (CO)
Mercury Café (IL and CO)
Moe's Books (CA)
Out of the Blue Gallery (MA)
Ridgewood Middle School (IL)
The Latin School (Chicago)
Story Teller's Book Store (NC)
Suffolk Community College (NY)
Trident Booksellers (CO)
University of Colorado-Pueblo (CO)
Western State University (CO)
White Plains Public Library (NY)
Writers' Almanac (WNYC FM)